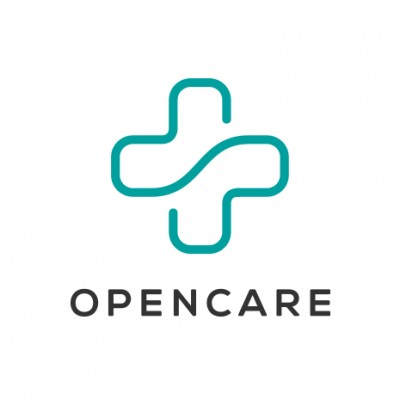 Find us at Opencare!
It is one of the friendliest way to find the perfect Healthcare Providers for you!
We are happy to be part of Opencare's community!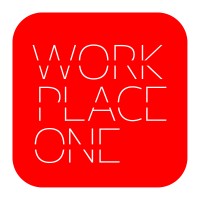 We are very happy to be part of Workplace One! Please feel free to drop by Our Location if you are looking to book a treatment at last minute, or go directly to our online booking system. Take advantage of the benefits that My Treatment Space bring to your workplace!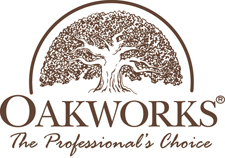 Our massage table and chairs have been manufactured by Oakworks. Their award winning massage tables, treatment tables, and accessories are designed to create the perfect combination of comfort and durability.

When doing aromatherapy treatments, we ensure we use pure essential oils made with the best natural ingredients available.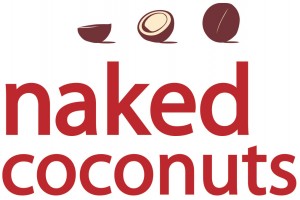 Coconut oil is our primary therapeutic oil. Naked Coconuts provide us a pure product that help us achieve our goal of offering the best to our clients.
  100% Organic • 100% Pure • 100% Honest • 100% Canadian

This nut-free blend therapeutic oil, contains Avocado Oil, Grape Seed Oil, Safflower Oil with the added benefits of Vitamin E. Recommended for clients with sensitive skin and with specific nut and/or coconut allergies.
• 100% Canadian •

SHAPE IN MOTION FITNESS  brings a wide variety of cardio and strength training programs such as Spinning®, Muay Thai Kickboxing, TRX®, Kettlebells, Endurance, Weight Training and more to continually challenge your fitness level.
• 100% Canadian •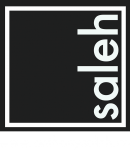 Visual communication is very important for us, as it is a valuble way to express our thoughts and feelings to the world. Saleh is probably one of the most friendly, professional, and responsible photographers out there! He loves his career, and he does it very well!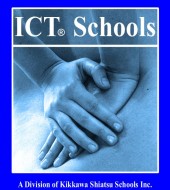 Education is important for us! If you're planning to become an RMT or know of someone that is, we invite you to visit KIKKAWA ICT College for more information.