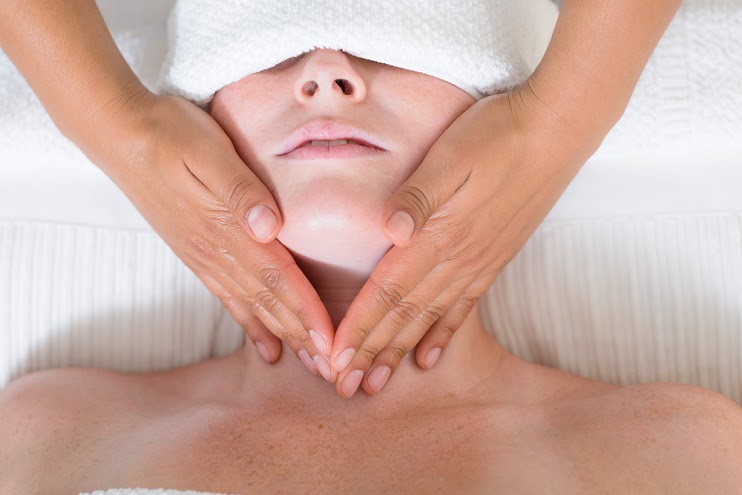 My Treatment Space is a Registered Massage Therapy Clinic where clients are treated according to their needs, with respect, love and care. 
To us, Massage Therapy is more than just a service and a profession. It is an Art, a passion. It requires education, dedication, compassion, humbleness, and love towards the public.
We are currently looking to expand our team in order to continue serving our clients with quality services that exceed their expectations. 
If you are looking to join our Clinic, we invite you to visit our site, learn more about who we are and what we do! 
We are very excited to meet you and have you as part of our family! Please take your time submitting your Online Application Form.
WHAT WE ARE OFFERING
New Clients, lots of new clients, and an excellent opportunity to build your own client base!

Easy to use record keeping and Online Booking System.  Mobile software for you to use on the go!

Financial support available for our Therapist's education. (CEUs Courses)

Everything a therapist needs to treat clients (including but not limited: Mobile Software, Washed Linens, Massage Table, Organic Coconut Oil, Organic Essential Oils, Table Warmer, etc..)

Marketing, advertising, and all the publicity needed.

Lunch area including but not limited to beverages, fridge, microwave.

Showers for our therapist's convenience!
---
WHAT WE ARE LOOKING FOR 
We welcome new graduates as well as seasoned professionals.

Responsible and charismatic RMTs with the ability to work in an independent environment, and a direct Client – Therapist relationship.

Ability to interview and provide Physical and Postural Assessment to clients.

Applicants must be registered and a member in good standing with the College of Massage Therapists of Ontario (CMTO)

Applicants must have their own liability insurance.

RMTs that are able to provide treatment plans and home care to our clients.

RMTs that are committed to maintain accurate patient records.

RMT's that are dedicated to maintaining a safe and hygienic environment not only for their co-workers but for our clients as well.